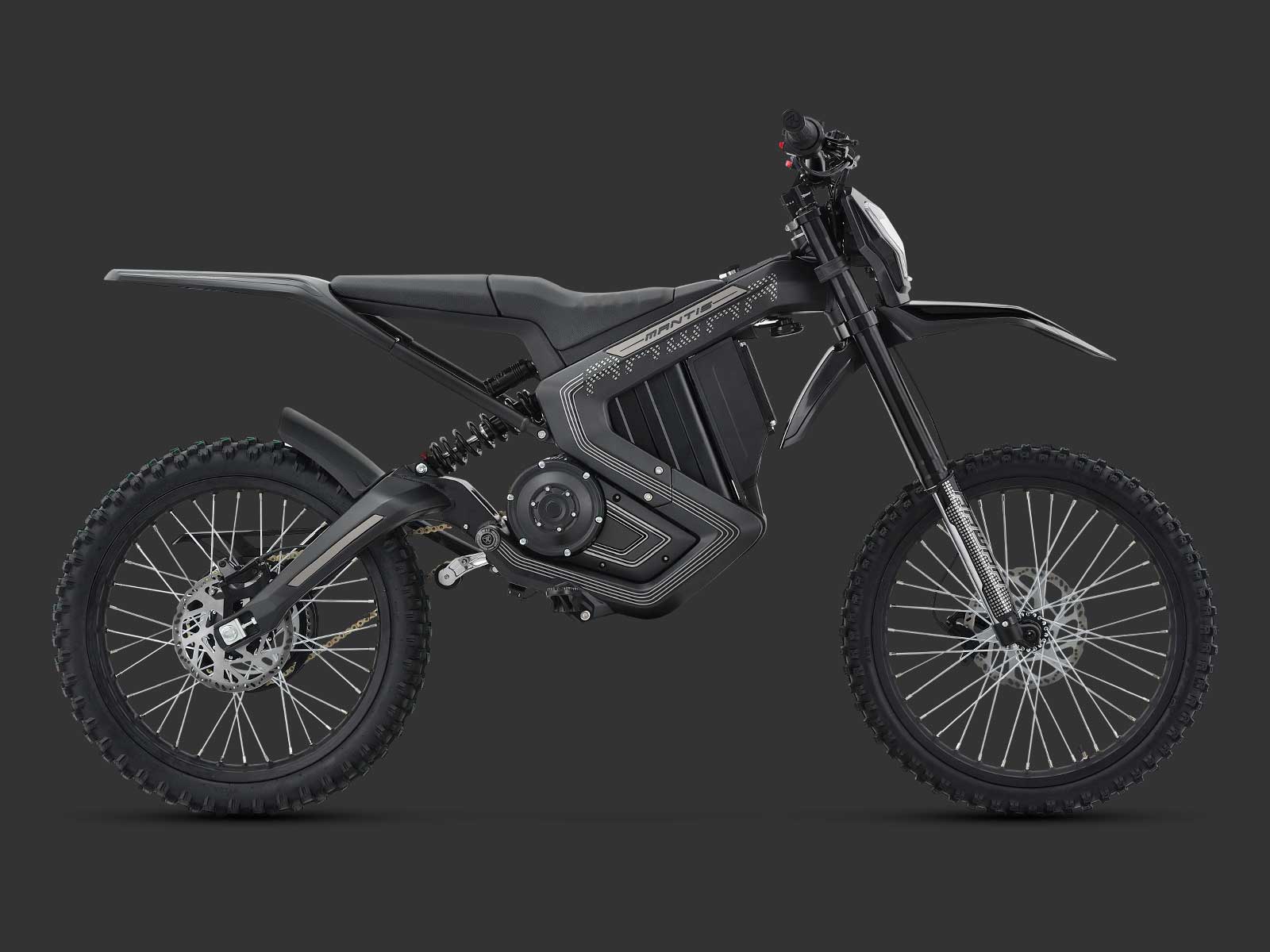 RAWRR MANTIS
AN UNFAIR ADVANTAGE
The perfect weapon for a changing world of off-road riding.
Imagine the power of a motocross bike and the agility of a mountain bike combined into one swift and silent package. No need to imagine anymore.
The Rawrr Mantis brings this dream to life.
BUY NOW
INSTANT TORQUE, ALL THE TIME
Why Rawrr Mantis
Built for Power, Crafted for the Bold
Balanced, Agile, and Rugged Design
Unlimited Upgrades Parts
Large LED Control Screen
Foam Anti-Slip Seat
Swappable Samsung Battery
EABS Power Recovery System
Hydraulic Disc Brakes
BUY NOW >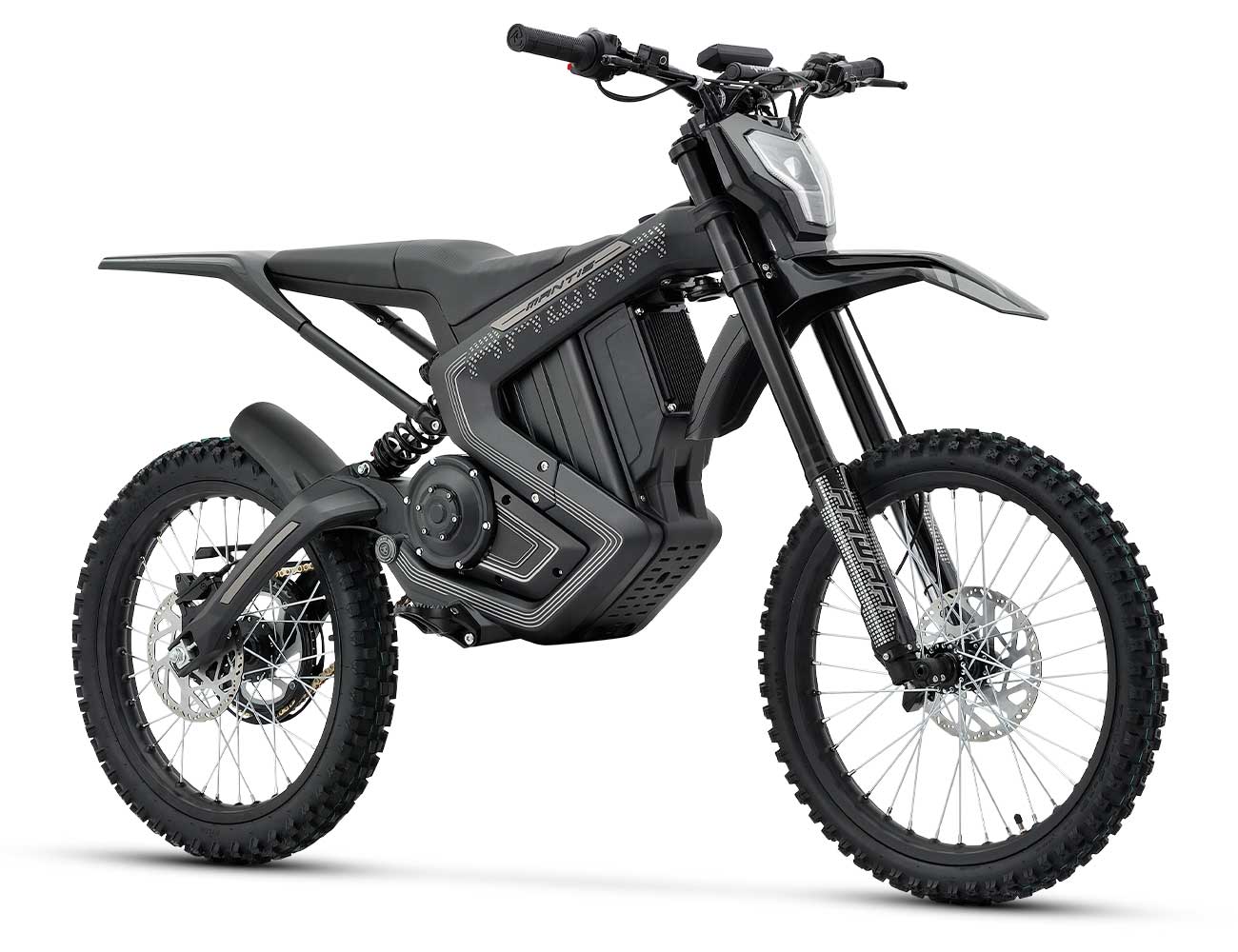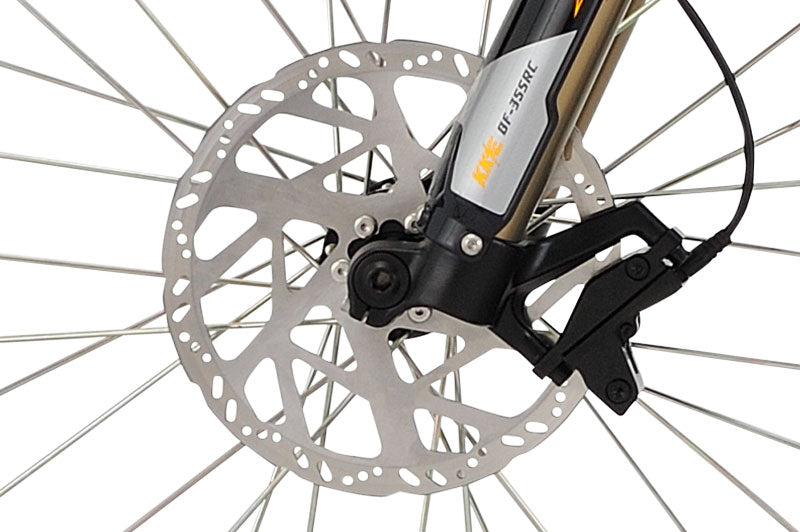 Hydraulic Disc Brakes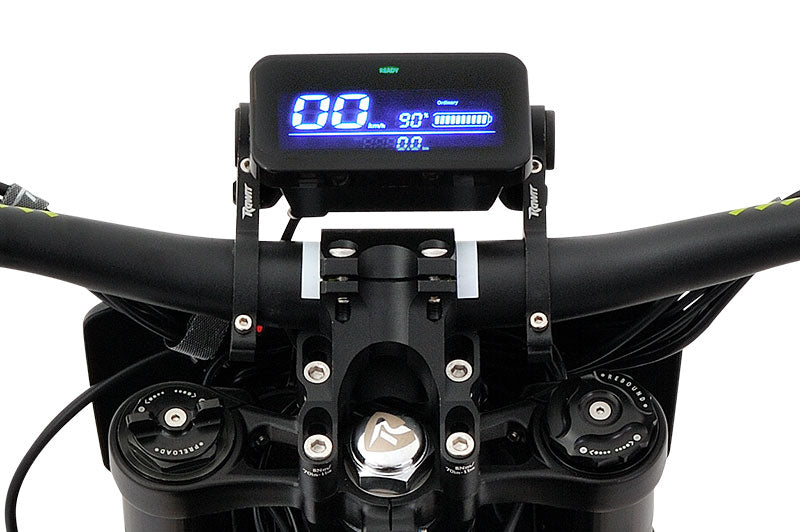 Large LED Control Screen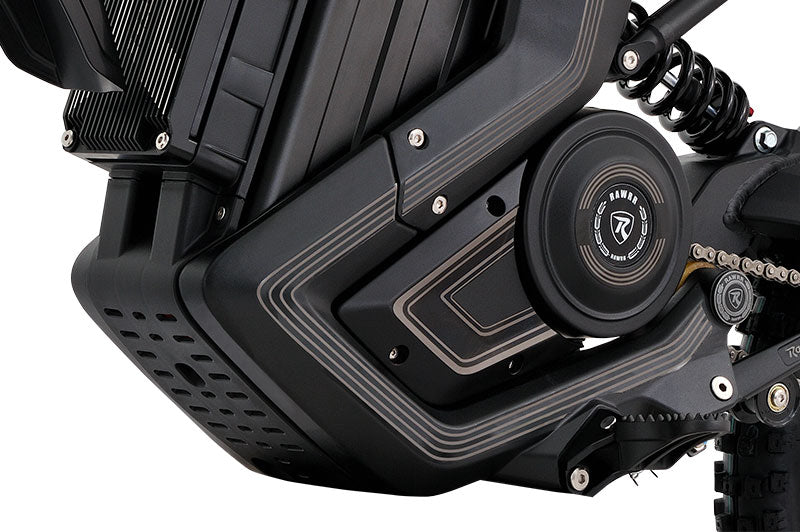 IP7 Waterproof Battery Motor
Balanced,Aglie,and Rugged Design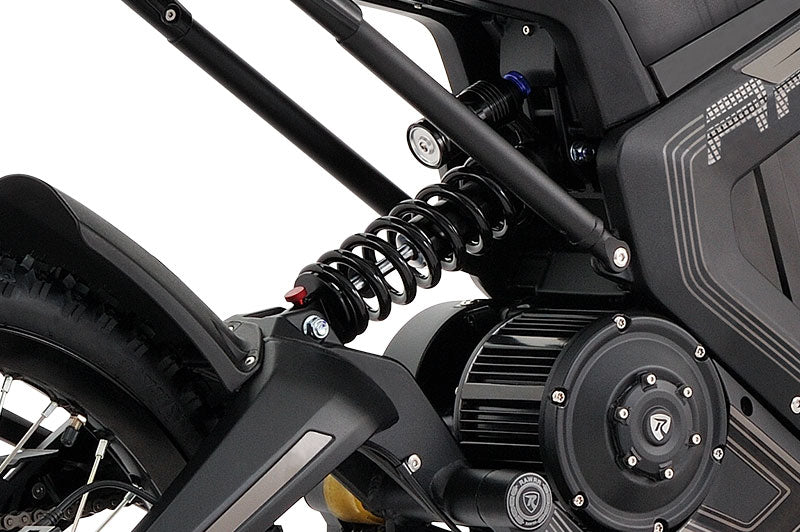 Mono Suspension
EABS Power Recovery System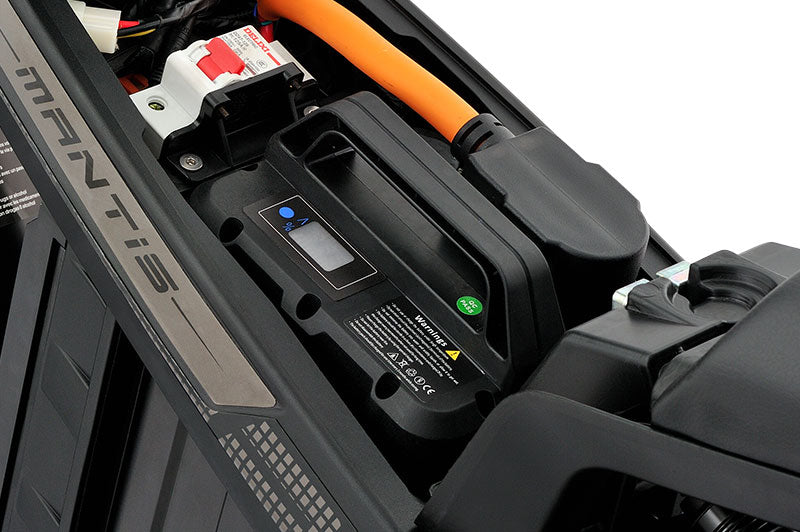 Swappable Battery
FRAME

MOTOR

CONTROLLER

BATTERY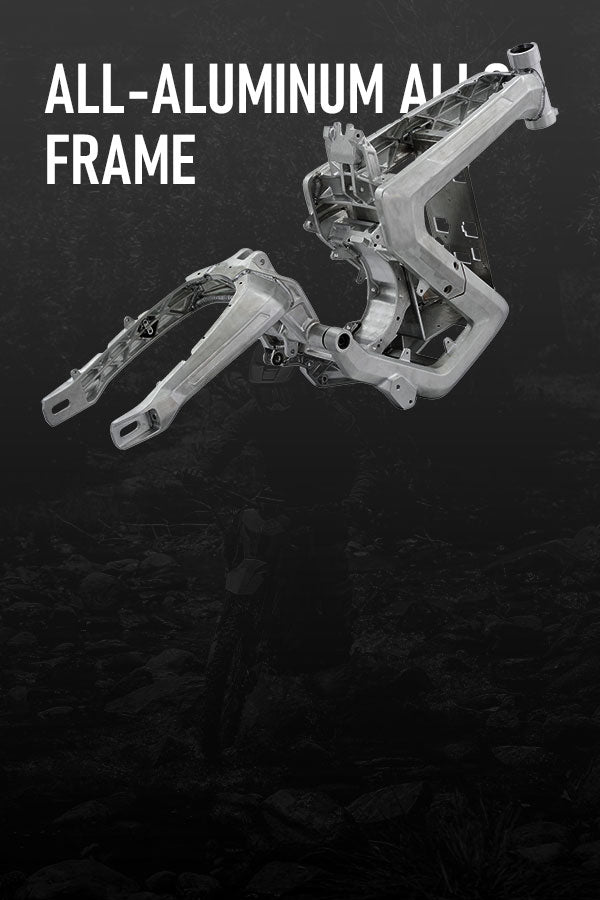 HEAVY DUTY, YET LIGHTWEIGHT
The Mantis uses 6,000 tons of pressure in the production of the all-aluminum alloy, high-strength frame. This process gives the frame and chassis exceptional hardness and rigidity, while maintaining overall lightness.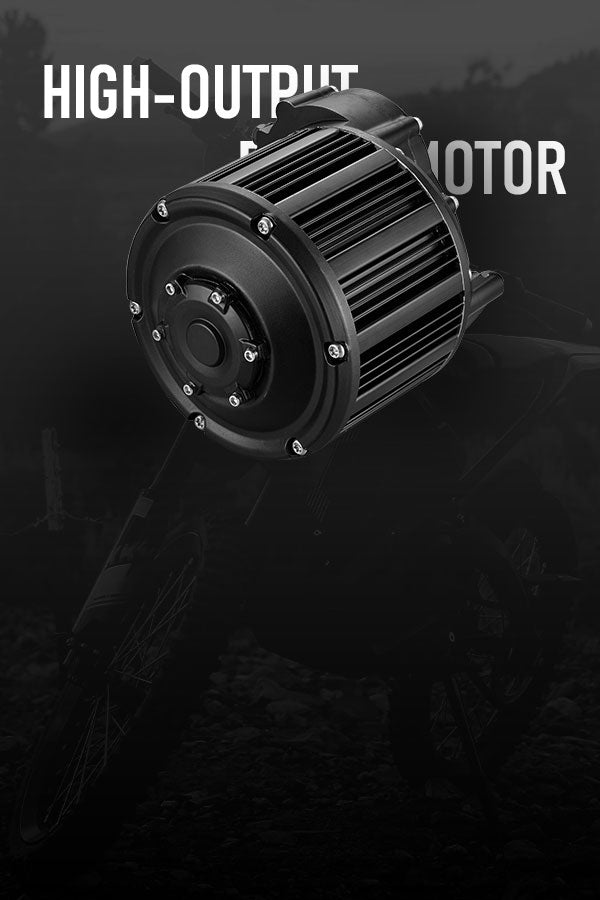 HIGH-OUTPUT PMSM MOTOR
The Mantis has a powerful heart - 7500W of the latest generation of high-performance Permanent Magnet Synchronous Motors (PMSM), providing incredible power and torque delivery.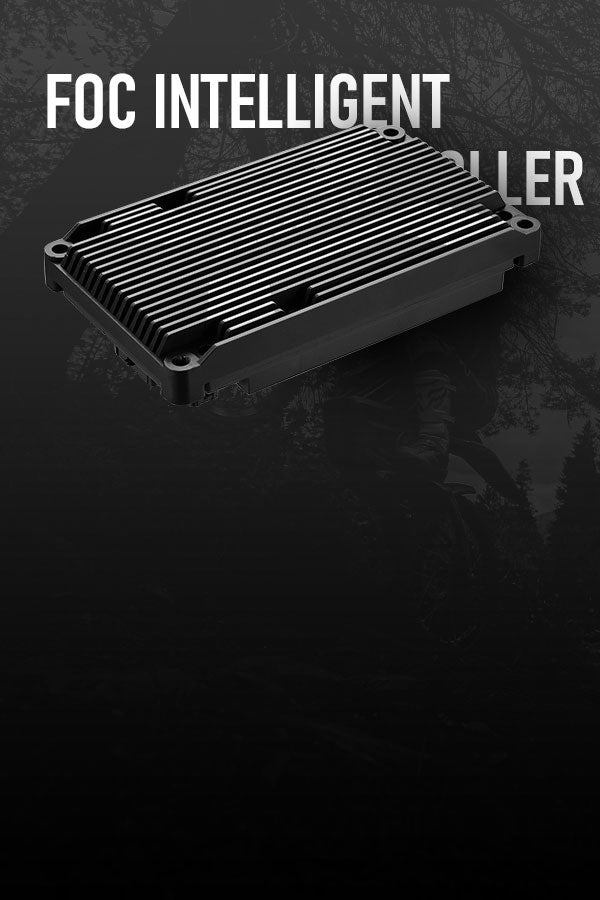 REAL-TIME POWER OPTIMIZATION
The Mantis FOC intelligent controller offers real-time monitoring of throttle, speed, motor torque and electric current power using a multi-curve compliance algorithm. The controller constantly optimizes your riding experience based on the data from your driving style, creating a riding experience that matches the way you ride!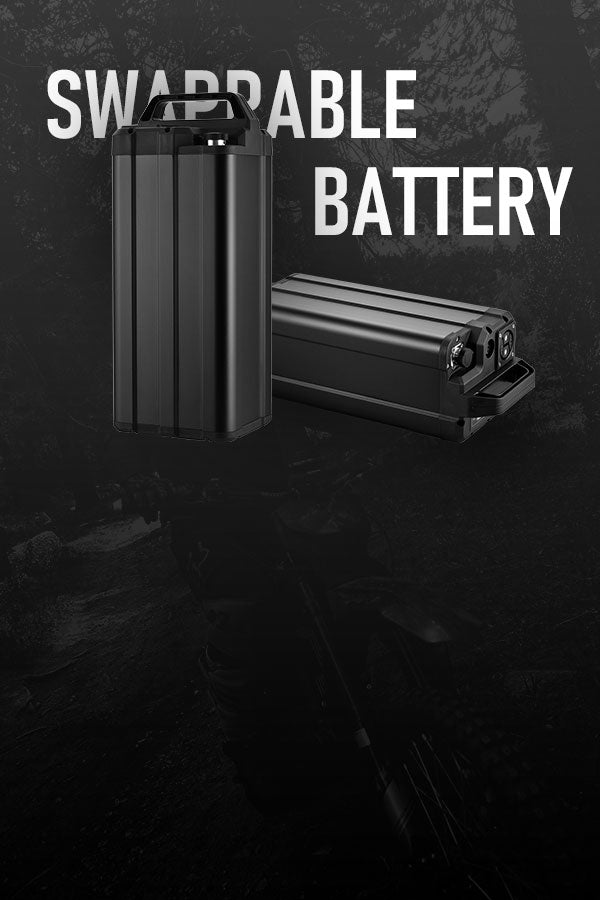 SWAPPABLE BATTERY
Forget about range anxiety taking away from your adventure. Simply swap batteries in seconds for endless riding.
75 MILES* OF ADVENTURE ON A SINGLE CHARGE
*ACTUAL RANGE DEPENDS ON RIDING MODE, SPEED AND TERRAIN. FOR EXAMPLE, ECO MODE WILL ALLOW FOR AN 75-MILE RIDING RANGE.
SPORT MODE
Blazing Fast Speed
DETAILED SPECS
| Length | 1935mm |
| --- | --- |
| Height: | 1200mm |
| Width: | 795mm |
| Ground Clearance: | 310mm |
| Wheelbase: | 1290mm |
| Seat Height: | 850mm |
| Vehicle Weight/W Battery: | 130lbs/160lbs |
| Front Fork Stroke: | 200mm |
| Rear Shock Absorber Stroke: | 75mm |
| Tire Size(Front): | 70/100 |
| Tire Size(Rear): | 80/100 |
| Brake Type: | Hydraulic Disc Brake |
| Controller Type: | Mantis FOC Controller |
| Max Payload: | 265lbs |
| Front/Back Disc Brake: | 203mm |
| Top Speed: | 45MPH |
| Max Torque for driving wheel: | 45N.M |
| Energy Recovery: | EABS Brake |
| Battery Type: | Lithium |
| --- | --- |
| Battery Brand: | Samsung |
| Battery Cap: | 60V 35Ah |
| Range: | 75Mile (Eco mode 15mph) |
| Charging Time: | 3-6 hours |
| Charger Input Voltage: | AC90/264V |
| Over-current Protection Value: | 120A |
| Motor Type: | PMSM |
| --- | --- |
| Regular Motor Power: | 5000W |
| Max Motor Power: | 7500W |
| Regular Torque: | 10N.M |
| Max Torque:  | 45N.M |
| Motor Rotation Speed: | 5100RPM |
| Motor Efficiency: | 94% |
| Max Motor Rotation Speed: | 6000RPM |
| IP Rating: | IPX7 |
| Climbing Ability: | 50°+ |
| Cooling Method:  | Air-Cooled |
| Insulation Class:  | H/180℃ |